We specialize in supplying and supporting some of the highest quality, most resourceful lumber and building materials available today. Builder's everywhere know that we are committed to providing superior products and service to any size project big or small. Botello's has been in business for over 30 years, we know it's all about going the extra step to help you get exactly what you want for your home or project.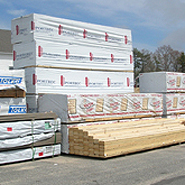 Knowledgable Yard Staff
The Botello Lumber yard staff that has great product knowledge gained from years of experience in the industry.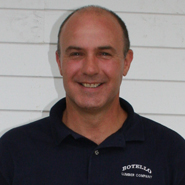 Outside Sales Staff
Takes your worries out of ordering. Convenient and efficient. Need to order something? We provide daily job site visits. Forget something? We will get it there in a hurry!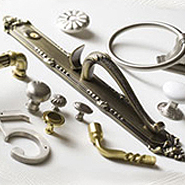 Hardware & Special Order
Hardware and special order department with years of industry and product knowledge.