19TH Annual Charity Golf Tournament

Join us, Monday, August 26th, 2019 for the 19th Annual Botello Lumber Charity golf tournament.  It starts at 11pm with a great lunch and ends with an elegant dinner. There will be raffles and a live auction, with lots of fabulous games and prizes!  We look forward to seeing you at the Ridge Club in Sandwich for this year's event!

Sponsorship Options
Click Here to see our 2018 sponsorship options.  There are many ways for you to support these great causes, from a hole sponsorship to Premiere and Gold sponsorships, you can be sure that your donations will go to help kids and families in need.
Please join us in helping these charities as your support and donations really do make a difference!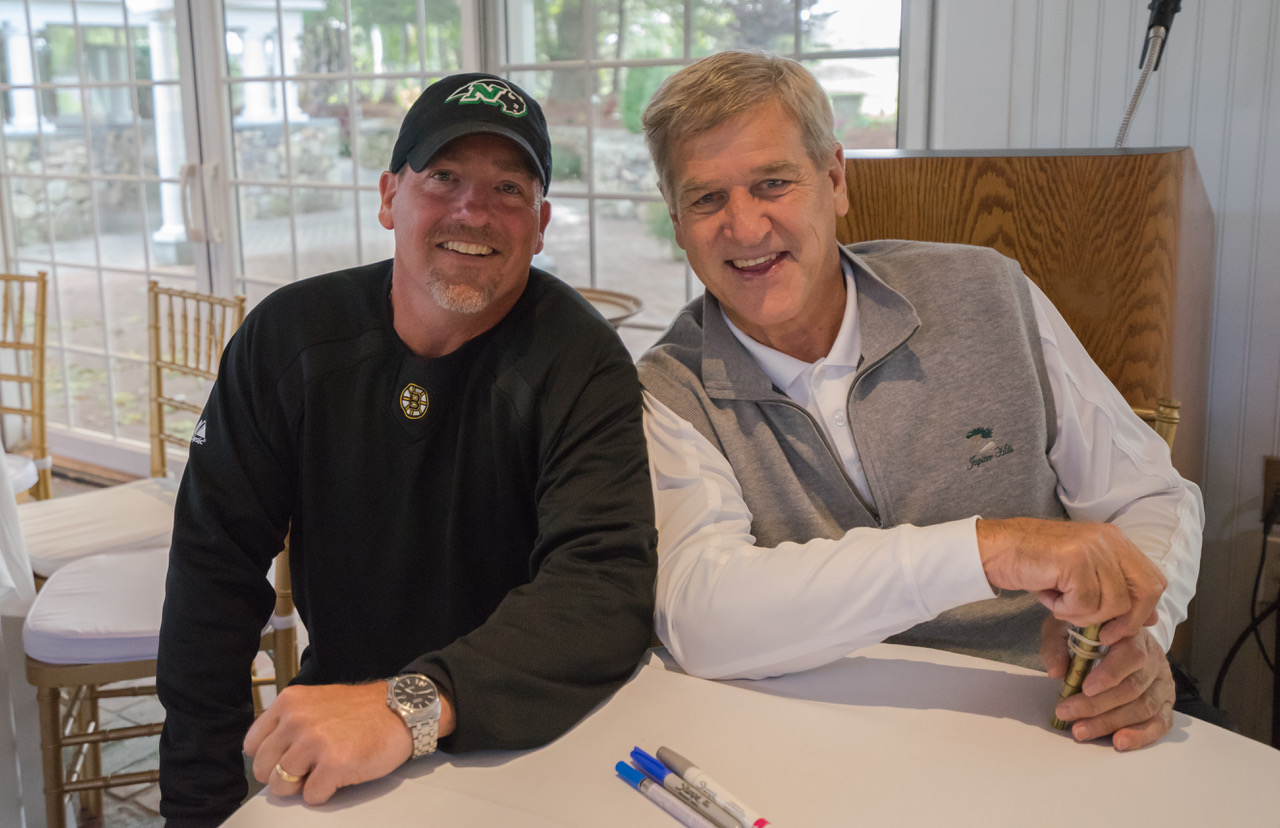 Learn More About the Charities
We support the Chromosome 18 Registry.  Each year we donate 100% of the profit to this worthy cause.
19TH Annual Charity Golf Tournament Sponsorship Opportunities

Packages
Benefits
Amount
Premiere (exclusive)
Complimentary Eightsome, Carts, Dinner, Exclusive banner with logo at registration or clubhouse entrance and displayed during dinner, Ad in the program, Only Logo prominently displayed on golf shirt sleeve and on golf ball, Company brochures on dining tables, Opportunity to speak, plus shout outs on Botello's and both Charity's Social Media Outlets

$5,000

Gold
Complimentary Foursome, Carts, Dinner, Gold Sponsor Group banner with logo at registration or clubhouse entrance and displayed during dinner, plus shout outs on Botello's and both Charity's Social Media Outlets
$3,200
Silver
Complimentary Twosome, Carts, Dinner, Silver Sponsor Group banner with logo at registration or clubhouse entrance and displayed during dinner shout outs on Botello's and both Charity's Social Media Outlets
$1,700
 Sponsorships
Benefits
Amount
Golf Carts (72)
Your Logo on all Golf Carts – Logo Faces Players Inside the Carts
$1,800
Golf Towels
Your Logo on Golf Towels
$1,500
Goody Bags
Your Logo on Goody Bags
$1,200
Registration Table
Your Logo Displayed on a Banner at the Registration Table
$1000
Driving Range
Your Logo Displayed at Driving Range
$900
Putting Green
Your Logo Displayed at Putting Green
$900
Beverage Cart (2)
Your Logo Displayed on the Beverage Cart
$900/cart
Hole (18)
Your Logo Displayed at one of 18 holes
$500/hole
Dining Table (10)
Your Logo on signage at dining table during dinner
$300/table
Player Fee
Includes carts, Dinner, Goodie Bag and Golf Shirt
$200/player
Drive by Signage
Logo on Group-Signage as Patrons Enter the Grounds Near the Guard Shack
$100
Dinner Reservation
Join us for dinner
$50/person