We specialize in supplying and supporting some of the highest quality, most resourceful lumber and building materials available today. Builder's everywhere know that we are committed to providing superior products and service to any size project big or small. Botello's has been in business for over 30 years, we know it's all about going the extra step to help you get exactly what you want for your home or project.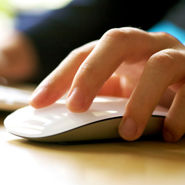 Quotes
Botello Lumber offers customers computerized quotations from your lumber and hardware list.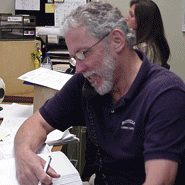 Inside Sales Staff
Our sales team is committed to providing friendly and professional customer service. Attention to detail and to your specific needs as a builder is our top priority.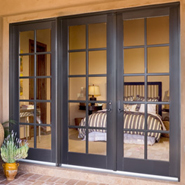 Door & Window Specialists
Andersen Door and Window specialists with impeccable product knowledge. Offers up to date information on old and new window and door styles.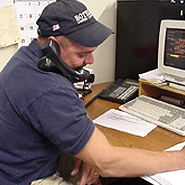 Custom Mouldings & Millwork
Custom gutter mouldings, exterior trim surrounds, interior trim kits, custom brackets, cabinet doors, etc. Our onsite workshop can custom fabricate pvc trim products. Call Mike at x225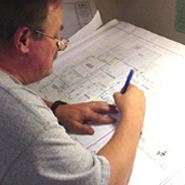 I-Joist Take-Offs
Design and layout drawings for residential or commercial projects.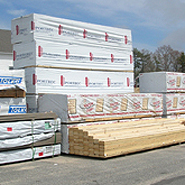 Knowledgable Yard Staff
The Botello Lumber yard staff that has great product knowledge gained from years of experience in the industry.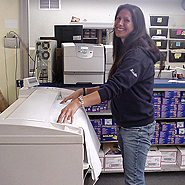 Blueprint Copies
Don't go anywhere else…. Let Botello's make copies of your Blueprints for you. Just another great service offered by Botello Lumber!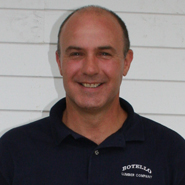 Outside Sales Staff
Takes your worries out of ordering. Convenient and efficient. Need to order something? We provide daily job site visits. Forget something? We will get it there in a hurry!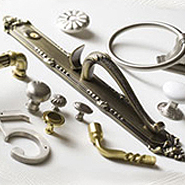 Hardware & Special Order
Hardware and special order department with years of industry and product knowledge.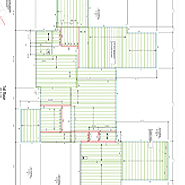 Engineered Take-Offs
Botello's can quickly provide customers with computerized floor and roof framing systems, utilizing Boise's engineered line of wood products.